TR
LANGUAGE OPTIONS
English
Türkçe
© 2022 Legal disclaimers A Türkmen Group company.

Contract Logistics (Fulfilment & Warehousing)
Turkmen Logistics offers flexible and reliable picking and packing services, cross-dock operations, fulfilment services, reverse logistics, value added services, storage solutions and KPI reporting to assist its customers throughout their entire Supply Chain, from management of information flows to management of goods.
Depending on the business needs of our customers, we can offer multi-customer sites, logistics campuses, or dedicated warehouses with manual or automated solutions including dynamic storage, pall rack, mezzanine, storage at ambient or controlled temperature, bonded warehouses, and high-security zones for sensitive products.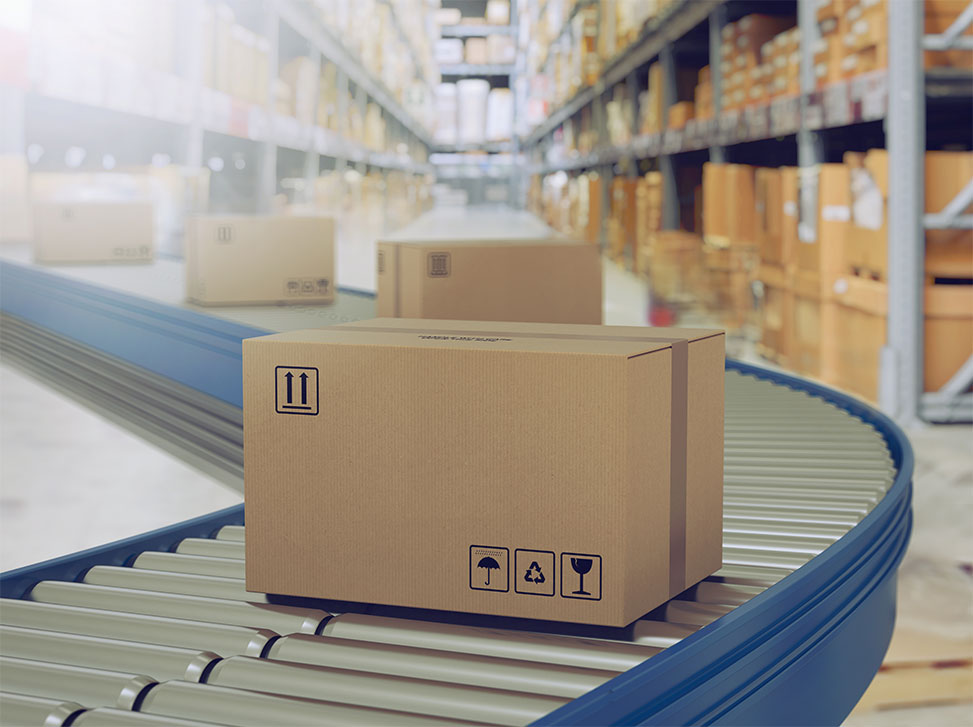 We know that identifying a Contract Logistics partner is much more than just finding a warehouse. As warehousing & fulfilment process is one of the key drivers behind the customer experience, by outsourcing fulfilment activities to Turkmen Logistics, our customers gain the benefits of our expertise in getting things right at the first time with the lowest costs within the shortest time possible.
Turkmen Logistics enables its customers to distribute their goods from a single facility through multiple channels (direct-to-consumer, business-to-business, wholesale, and store replenishment) namely omnichannel fulfilment solution, which yields cost savings, increased order speed and accuracy, tighter inventory control and greater visibility.
Fulfilment & Warehouse Management
Inbound & Outbound Logistics
Quality Control
Order Picking & Packing (by Regional Depot / Shop / Customer)
Replenishment
Stock Control and Inventory Management
Return & Quarantine Product Management
Packaging and Consumables Management
Dispatch, Delivery Note & Invoice Processes
Samples & Sampling Process
Palletizing
Promotional Packaging
Peak Management for High-volume Season
Other Value-Added Services
Consolidation / Cross Dock Platforms
Freight Management
Daily parcel, courier and pallet services
Reverse Logistics
Leftover and Non-Compliant Disposal Management
Refurbishment
Quality Control
Classification & Sorting
Repairs
Warranty Controls