TR
LANGUAGE OPTIONS
English
Türkçe
© 2022 Legal disclaimers A Türkmen Group company.

Fashion Logistics
Turkmen Logistics is an experienced partner for integrated logistics services in the Fashion Industry.
We are the only Turkish service provider capable of supporting fashion companies throughout their entire supply chain and in all of their activities, from supplier management & forwarding to quality control & reconditioning and warehouse management.
We offer many retail shipping, transport and logistics options tailored for the retail industry including order management, multichannel fulfilment, white glove delivery and reverse logistics.
Turkmen Logistics is specialized in supporting fashion companies in all their non-core activities, managing the entire supply chain, and acting as an intermediary between manufacturers and customers.
Thanks to years of experience and know-how, we are able to handle every requirement of Fashion Industry players, from the collection of raw materials to the delivery of finished goods.
Turkmen Logistics' focuses mainly on quality control, reconditioning and logistics management in the Fashion Industry:

Raw Materials & Fabrics

Apparel

Bags and Shoes
Accessories and Cosmetics
Our customers range from high street retailers, luxury fashion houses, independent boutiques and manufacturers, which we provide fully tailored logistics services throughout their omni-channel networks.
Turkmen Logistics helps its customers by combining origin logistics with destination logistics to allow visibility throughout the supply chain and fast replenishment.
Turkmen Logistics is at your service to make your supply chain faster, leaner, and more flexible than ever before.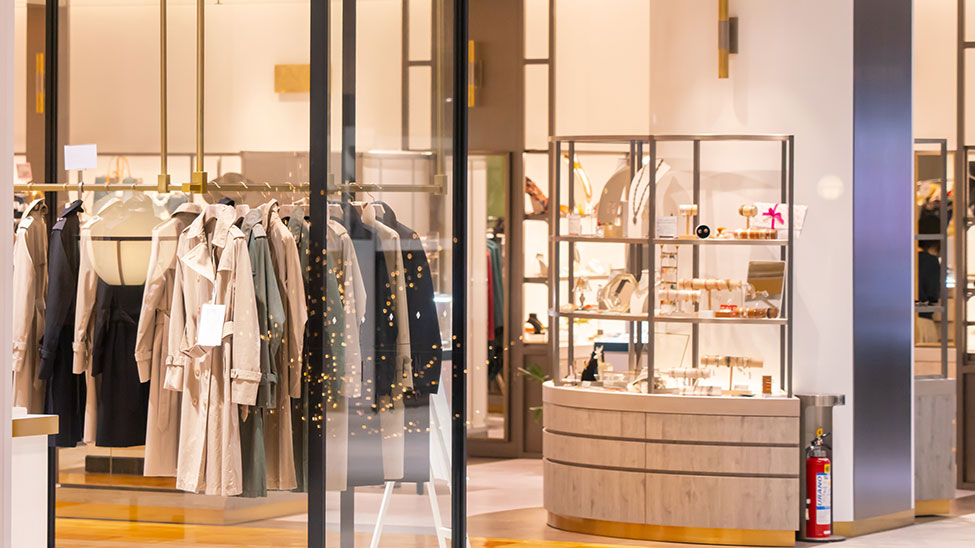 Fast Fashion Logistics
Turkmen Logistics is one of Turkey's leading experts in Fast Fashion logistics, and we work with many renowned and internationally successful fashion labels. We perfectly understand the requirements that are associated with seasonality and large volumes in peak seasons and we ensure that your supply chain acts smoothly in every step in order to optimize the lead time between concept creation to shelves in stores.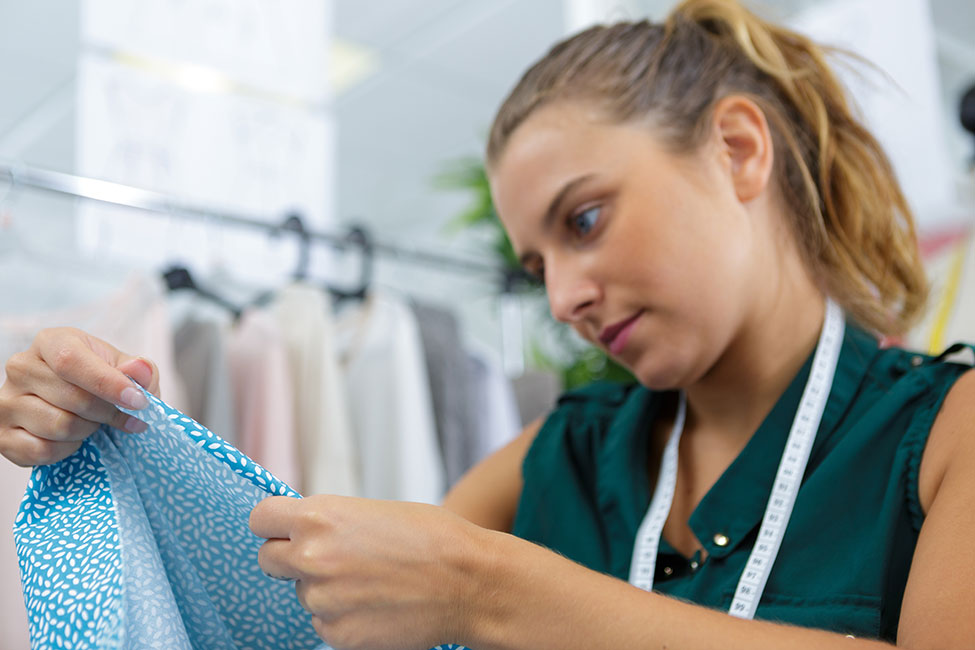 Quality Control & Risk Management – P&P Controls
Turkmen Logistics has a dedicated Quality Control team for both AQL based or 100% quality controls. In order to ensure full compliance with the quality standards required by customers, our team carries out visual and functional checks on the technical characteristics of goods based on technical sheets, size charts, and sample units. Our team also issues a technical control report after each inspection with all the garments' identification data, details of the defects found, and the work performed, so that our customers' quality team can review for their pass-fail decisions.
Besides the quality control of the finished garments (folded and hanging), our team can carry out controls for raw materials, accessories, bags, shoes and small leather goods.
Our team is specially trained for carrying out risk management controls such as metal detection (including hand detection tools for heavily embellished garments), packaging & presentation controls and reworks.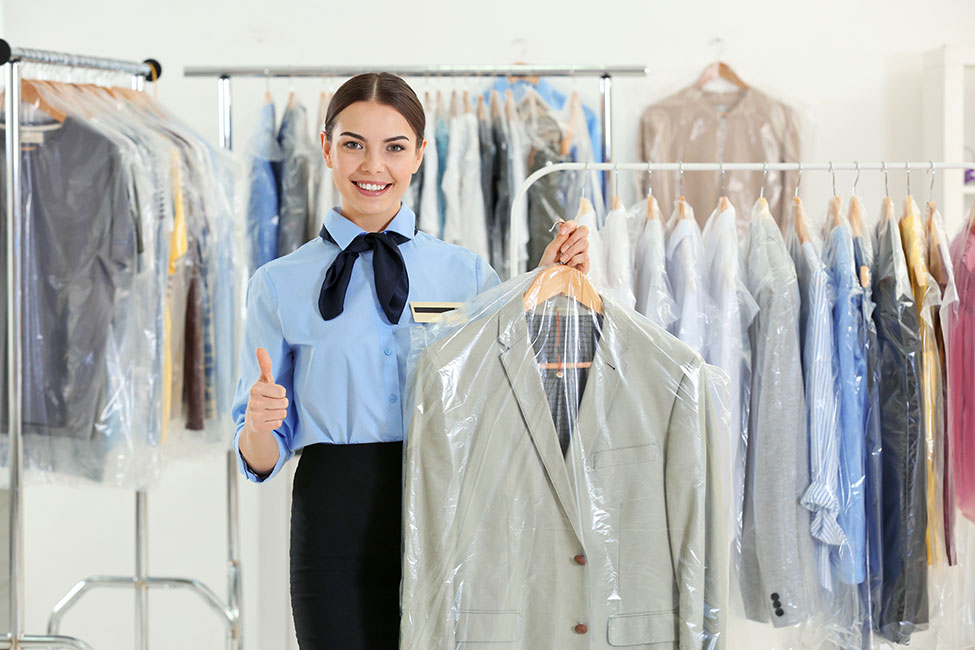 Packaging & Presentation Services
Turkmen Logistics is an expert of packaging & presentation design, controls and amendments which is an essential part of brand identity and cost drivers through the supply chain.
Packaging & Presentation services is one of the strongest arm of our business, fully complying with our promise of one-stop-shop for all your needs in Fashion Logistics.
Turkmen Logistics takes care of entire packing and handling processes of its customers no matter the location or where the products are going to be sent, allowing them to allocate labour elsewhere.
Order picking is becoming more and more important for the retailers, and a major driver for their costs and customer satisfaction. Turkmen Logistics can carry out order picking based on:
Pallet in & pallet out,
Case picking (cartons),
Piece picking (single items).
With Turkmen Logistics Packaging & Presentation Services you can reduce your complexity and risk by consolidating your packaging and warehousing under one roof.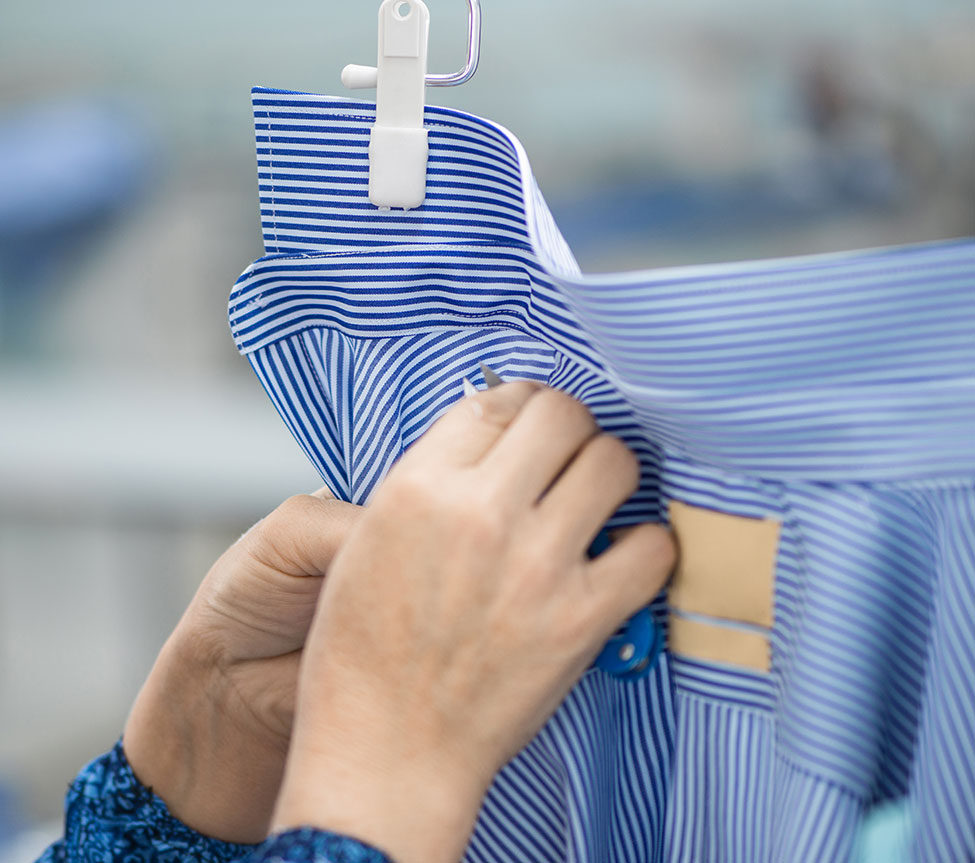 Refurbishment & Value-Added Services
Thanks to our 20 years of expertise in Fashion Logistics, Turkmen Logistics can carry out a wide range of corrective/sorting actions and additional services that add value to your supply chain while solving all quality, presentation and stock management problems encountered along the way.
Depending on the technical specifications and your needs, our team can carry out repairs, finishing, re-packing, application of ornaments, sterilization, pick & pack as per store allocations, customising hangers with retailer logo stickers or sorting services to name a few.
Our Value-Added services are designed to offer solutions for the ever increasing demands for product customization.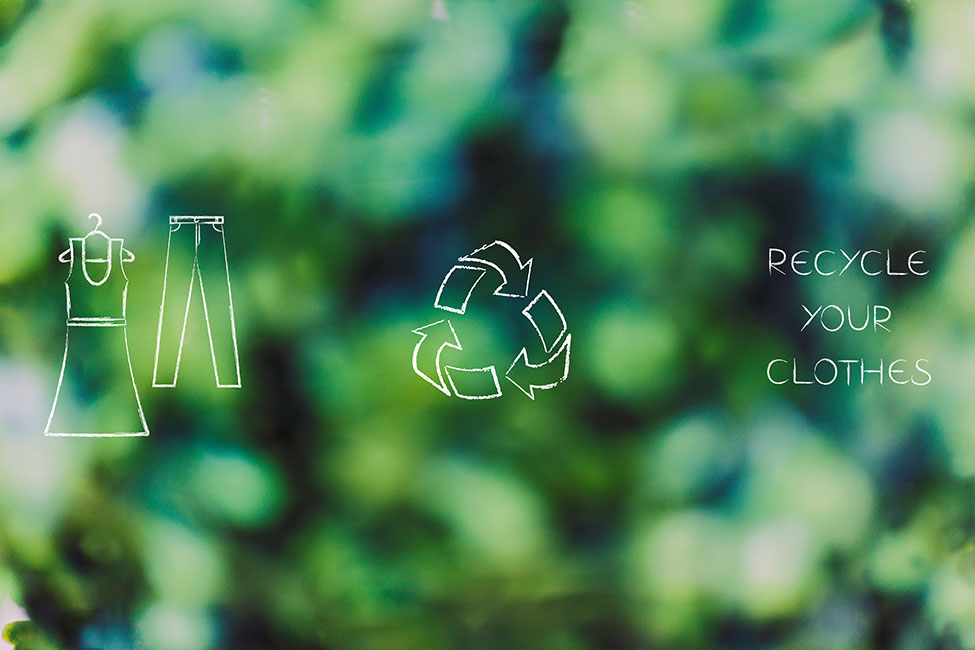 Reverse Logistics
Turkmen Logistics offers a wide range of solutions under the Reverse Logistics service pack for B2B and B2C markets.
Our Reverse Logistics solution serves not only aftermarket operations (Off-season products) but also in-season products that have minor defects or issues. Handling and refurbishing in-season products with shortest possible lead times increases full price sales, product turnover rate and customer satisfaction while decreasing the discount sales rate.
For off season products, Turkmen Logistics offers three main aftermarket operations:
-Collect and return: pick-up to re-delivery for inspections, repairs, and recalls,
-Recovery and recycling: pick-up to recovery of recyclables or reusables (such as pallets, cartons machinery and appliances),
-Disposal: pick-up to scrapping.
Our Reverse Logistics solution consists of following services:
Collection directly from the customer or residential site
Sorting goods for re-marketing vs recycling vs disposition
Repair & re-packaging services for defective
Disassembly to spare parts
Dismantling partly for gathering sensitive components before re-sale or disposition
Dismantling before disposition to reduce disposal volumes
Certified destruction & scrapping
Special recall procedure management
All these services are carried out in a way to lower inventory risks and costs of our customers while protecting the environment and their brand image
Quality & Risk Management
Quality Control (Inline / AQL / Firewall / 100% QC)
Metal Detection / Hand Metal Detection
Lashing
Packaging & Presentation Services
Packaging and Filling
Hanging / Boxing
Labelling / Ticketing
RFID/ Barcoding / Applying Security Tags
Assortments & Sets & Kits and Grouping
Single or Lot Shrouding & Shrinking & Stretch Wrap and Strapping
Size Cubing / Cable Tying
Pick & Pack
Palletising & De-palletising
Gift Packaging & Notes
Advertorial, Brief and Promotion Materials
User Manual & Warranty Certificates
Display Stand (Point of Sales (POS) displays) Installation and Filling
Stock Control and Inventory Management
Refurbishment & Finishing
Ironing & Packaging
Colour Shade & Measurement Sorting
Yarn Trimming
Stain Removing
Professional washing / dry cleaning using ozone chamber
Repairs
Value Added Services
Localization & Test- QA Forms
Expiration Date - Batch/Lot/Serial Number Controls
Sterilization
Archive
Reverse Logistics
Leftover and Non-Compliant Disposal Management
De-branding
Refurbishment
Quality Control
Classification & Sorting
Repairs
Warranty Controls
Recycling of Packaging Supplies / Hangers etc