TR
LANGUAGE OPTIONS
English
Türkçe
© 2022 Legal disclaimers A Türkmen Group company.

Corporate Social Responsibility
Corporate social responsibility is an integral part of our culture at Turkmen Logistics and Türkmen Group. Our key areas of focus are education, helping people with special needs and supporting academy and industry organizations. Below are some of our projects.
Şemsi Türkmen Anatolian High School
Şemsi Türkmen Anatolian High School was established by Türkmen family in 2008. It is built on an area of 9,000 m2 and has 8,000 m2 interior and 5,000 m2 outdoor space.
The vision of Şemsi Türkmen Anatolian High School is to be an exemplary educational institute for the Eastern Anatolia Region and raising accomplished freethinkers. In this context, the institution aims to provide the ideal educational environment for the purpose of raising self-confident intellectuals who can successfully express themselves to create positive change in their society.
The facilities of the institute include a library, outdoor sport centers, conference and performing arts hall, and laboratories of computer and science. The classrooms are set up for 30 students to give the comfort and space of an ideal learning environment. There are 24 classrooms.

Scholarship Fund
At our group companies, we provide scholarships to the most successful students of our employees who have achieved the highest score on the national university entry exam. Employees with a salary below a certain threshold can apply for these scholarships each year before the start of the school year. Students can benefit from this support throughout their university education if they satisfy outlined academic conditions.

Young Perspectives Project
The purpose of this project was to encourage fine arts students to apply their academic knowledge into reality by providing them the opportunity to have hands-on experience in the textile industry.
14 Students from the University had the opportunity to directly work with the ATT Clothing design team and create their own designs and collection. The topic of the project was defined as 'Innovative Approaches on Womenswear'. The target customer was defined as the modern woman with a busy lifestyle.
The 14-week program started at our Design Center in Istanbul and continued with multiple field trips to ATT Concorde fabric printing mill at Çerkezköy and ATT Clothing garment factory at Kırklareli. The students observed garment manufacturing processes, digital and rotary printing methods, discovered the broad pattern archive of ATT, as well as made research about seasonal trends and market intelligence.

Sponsorships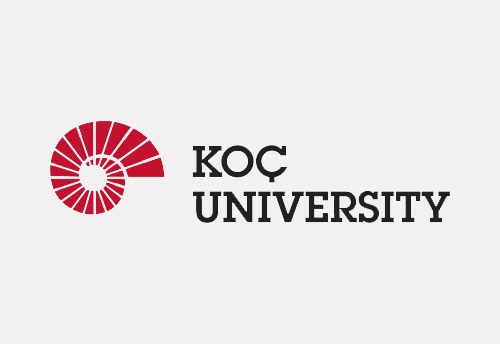 Anatolian Scholarship Program
Türkmen Group is a sponsor company of the 2021 Koç University Anatolian Scholarship Program which provides scholarships for highly accomplished students at Koç University from underprivileged backgrounds, who are not eligible for a full scholarship under the public national scholarship system but who are high achievers and exceptional students.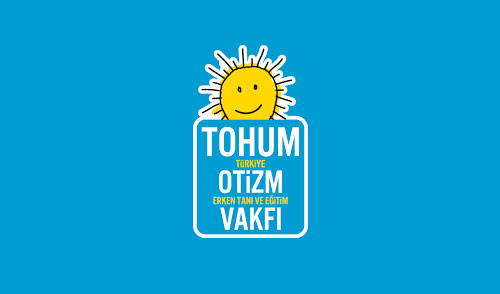 Tohum Autism Foundation
We support Tohum Autism Foundation since its inception in its mission of promoting the early diagnosis of children with Autism Spectrum Disorder to ensure their specialist education in order to integrate them into the community and to disseminate this nationally. Our Chairman, Atila Türkmen is an Honorary Board of Trustee of the foundation.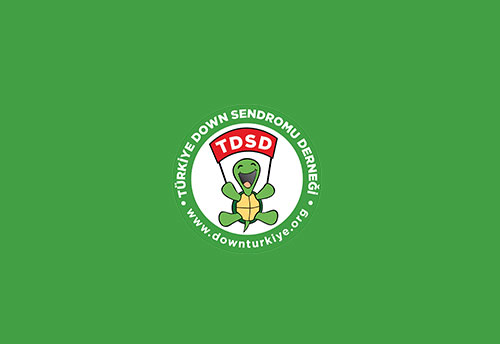 Turkey Down Syndrome Foundation
We believe awareness about Down Syndrome is vital for a developed society and there must be an inclusive and equal environment for all of us. As Türkmen Group, we sponsor and take part in projects of the foundation to raise awareness and support families with members of Down Syndrome. Our Chairman, Atila Türkmen is the Honorary President of the Foundation.