TR
LANGUAGE OPTIONS
English
Türkçe
© 2022 Legal disclaimers A Türkmen Group company.

Supply Chain Management & Lead Logistics
Turkmen Logistics supports its valued customers along their entire supply chain - from raw material to finished product – by designing a flexible and customized operation flow to suit their needs and requirements.
Turkmen Logistics constructs an optimal service solution tailored to our customer's service needs by using its proven experience to develop resilient supply chains. Turkmen Logistics offers professional, flexible, fast and cost-efficient solutions by deploying its expert knowledge of local and overseas markets, routes and extensive distribution network and agent partners.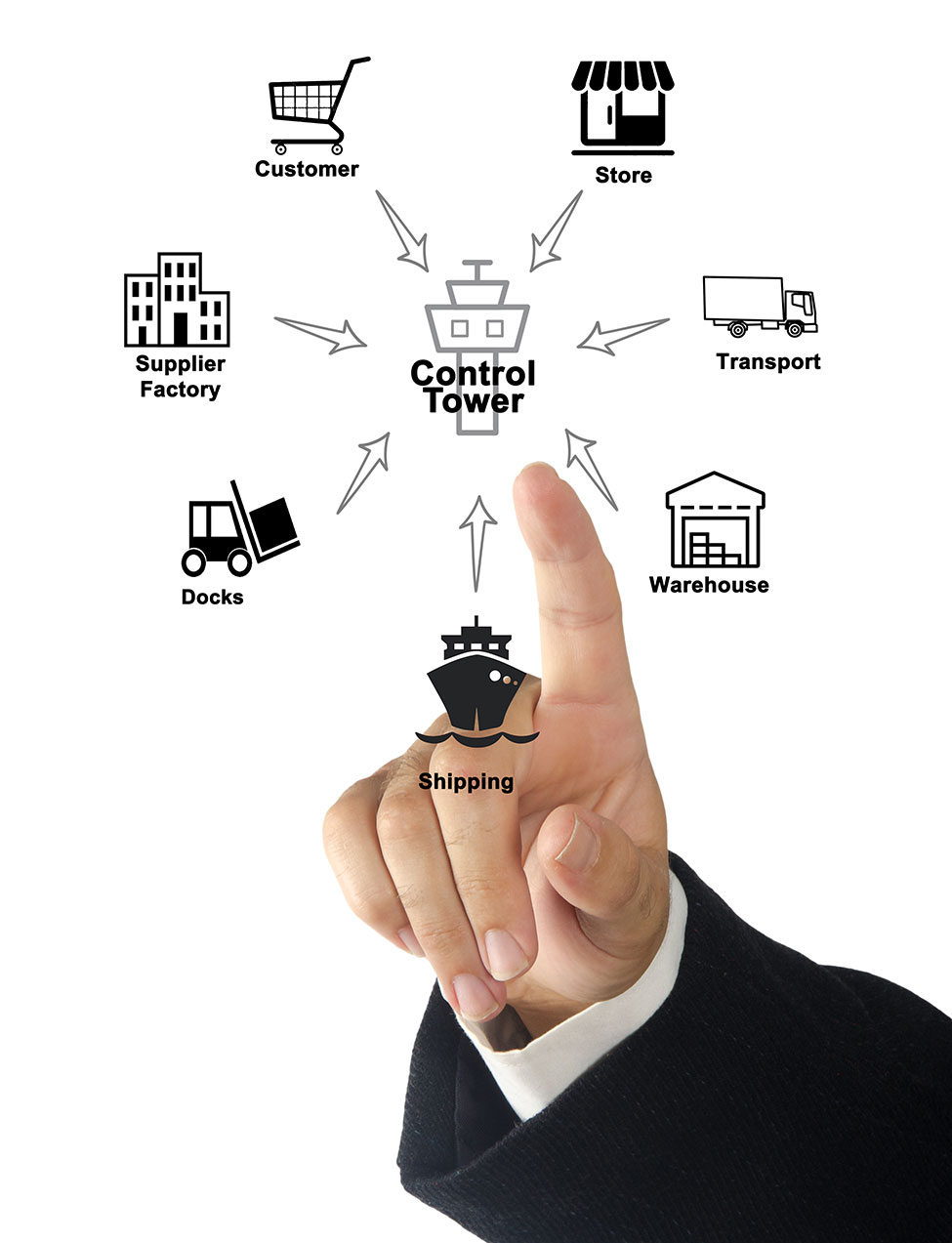 Control Tower / Lead Logistics
Turkmen Logistics' Control Tower service is an all-inclusive integrated supply chain management solution where Turkmen Logistics acts as your Lead Logistics partner at monitoring, coordinating and operationally handling your inbound and outbound freight shipping flows across all modes of transport.
Turkmen Logistics serves as a point of contact for all involved parties, coordinating manufacturers, suppliers and logistics partners across the supply chain, booking and monitoring shipments, measuring and reporting performances of the supply chain and actors within it.
Turkmen Logistics Control Tower Services are delivered through a flexible modular approach which allows its customers to select the services which best fit the needs of their supply chains.

Consolidation Management
Turkmen Logistics offers effective consolidation of shipments that allow on-time delivery without compromising cost. Turkmen Logistics manages purchase orders, vendor activities, cargo consolidation and all shipping activities to streamline your origin operations, resulting in more control over your supply chain.
Through effective planning and optimisation of high volumes, we significantly improve load efficiencies without comprising the lead times. This also decreases the number of inefficient low volume vehicles shipped and reduces costs and environmental impacts significantly.
Utilising our consolidation centres, we can collect and receive garments either flat packed or on hangers, direct from garment factories across origins for consolidation and distribution to the destination country.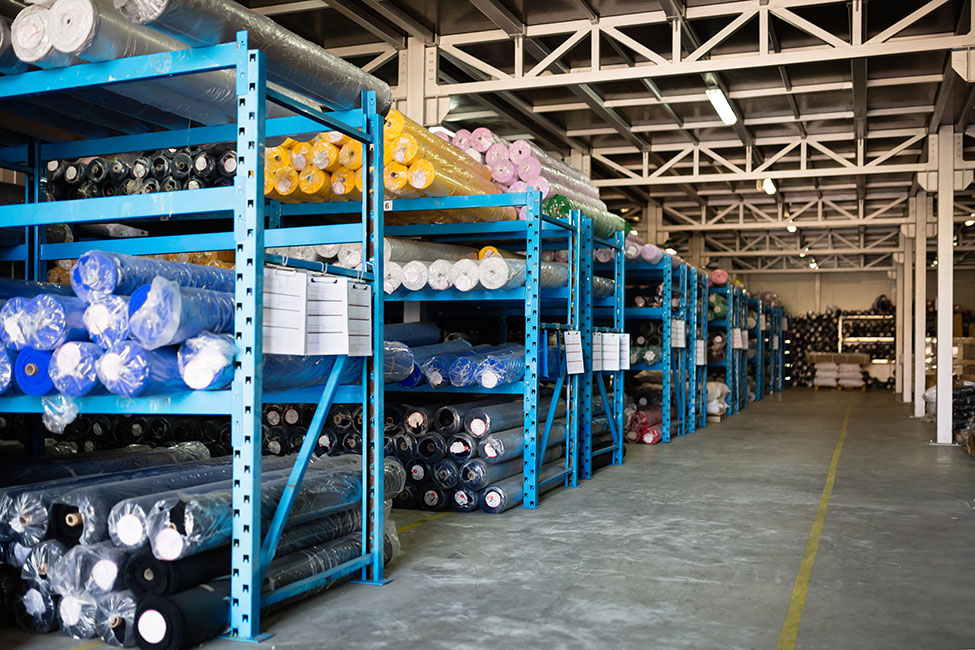 Production Logistics
Our Production Logistics service aims to support overall supply chain optimization of its customers with the synchronization of procurement logistics and sales logistics and all production processes between the two.
While filling the gap between operations of your suppliers and your manufacturing sites, Turkmen Logistics undertakes JIT and JIS deliveries, kitting, subassembly, packing, inventory management of supplies and products and shipping.
By assuring of continuous material and information flows, our Production Logistics Services:
- Reduce your costs,
- Streamline your processes,
- Improve productivity,
- Ensure greater control and visibility,
- Keep your supply chain lean.
Consolidation Management
(Control Tower)
Order & Supplier Management
Flow & Carrier Management
Quality Assurance Management
Customs & Documentation & Reporting Management
Production Logistics
Supplier Warehouse Management
Material Consolidation at Origin
Production Raw Material Feeding
Picking & Distribution of Raw Material and Finished Goods
Supplier Performance Management
Inventory Management (including VMI services)
SKD & CKD Processes
Quality assurance
Kitting and pre-production preparation
Un-packaging/packaging services
Shipment Planning