TR
LANGUAGE OPTIONS
English
Türkçe
© 2022 Legal disclaimers A Türkmen Group company.

E-commerce Logistics
Turkmen Logistics offers a full package service for E-commerce customers starting from design & deployment of the e-com site, including running the sale channels and all storage & fulfilment activities.
Our E-commerce Logistics services starts from procurement of the goods on behalf of our customers which is followed by inbound freight management through customs clearance to storage in our distribution centres (both flat pack and GOH), value added services, order fulfilment and finally delivery to your customers.
Turkmen Logistics can handle both your B2B and B2C orders within the same warehouse set-up, if an omnichannel strategy is the course you want to take.
All these services are designed to deliver not only best cost-to-serve, but also to deliver an excellent customer experience.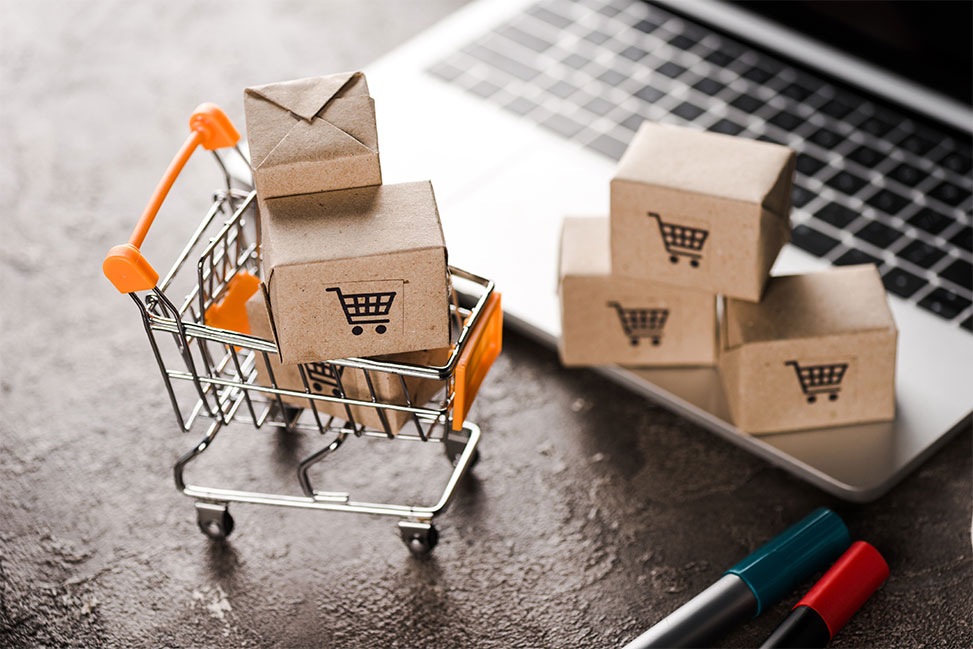 Our experience in B2B & B2C, wholesale and retail e-commerce markets make Turkmen Logistics a reliable partner capable of guaranteeing short time-to-market for customers of all sizes including start-up businesses.
Stock Inbound
Quality Control
Product Labelling & Barcoding
Stock Management
Order Picking
Invoice / Delivery Note Issuing
Order Packaging
Promotion& Insert Adding
Cargo Dispatch
Return inbound, control & inventory update
Compliance Management (for Marketplaces and Multi-brand Stores)
Reporting
Invoice with Waybill
Value Added Services
Supplier Management
Cargo Delivery Management
Consumables Management
E-Invoice