TR
LANGUAGE OPTIONS
English
Türkçe
© 2022 Legal disclaimers A Türkmen Group company.

Freight Management
Thanks to our national and international distribution network partnerships, we aim to provide our customers with the most suitable vehicles and routes, and to carry out the transportation management of their products in the best way.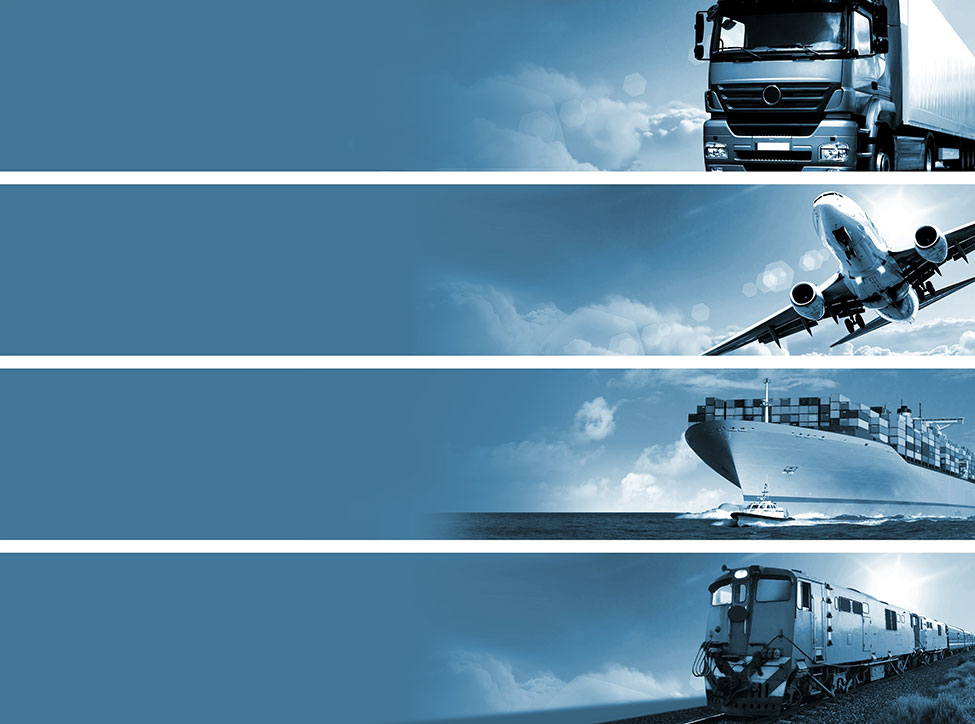 International Forwarding
Turkmen Logistics specialises in organisation of the global freight management for our customers, by sea, truck, air and multimodal routes with high-quality solutions to meet their individual needs via its global partner/supplier network including project logistics, fair & event logistics and contract logistics.
Transport and distribution of goods are an essential part of our business; our freight forwarding expertise helps our customers to achieve efficient movement of goods with visibility and scalability. Moreover, through our global reach we help our customers to expand their access to global markets so they can sell and procure raw materials, components and finished goods.
Our freight forwarding division provides freight forwarding expertise for full and part loads, groupage, pallet and parcel distribution, dedicated express and customs clearances services ensuring your shipment is transported safely, on time and within your budget.
Since Turkmen Logistics is a non-asset-based forwarder, our capacity is not limited to a single air, ocean or ground fleet; meaning more options for you without any hidden costs.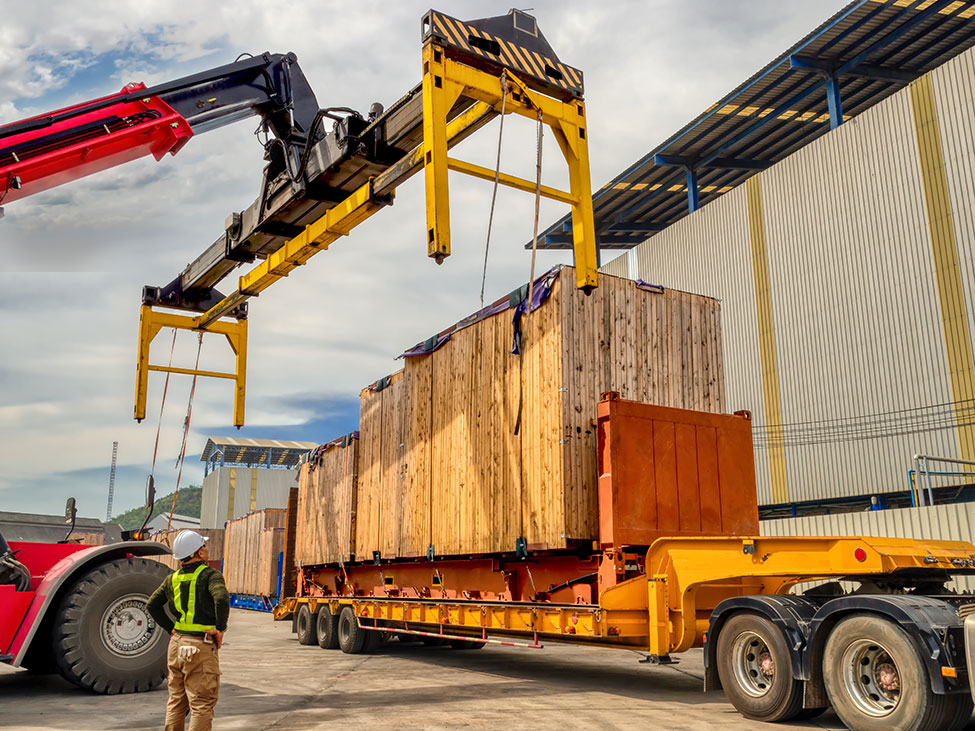 Project Logistics
Turkmen Logistics Project Logistics team handles oversized and complex transport projects like factory relocations, specialist packing cases or a full aircraft charter with our experienced partners worldwide.
Our expertise of defining best possible transport routes and the best possible handling for your loading with efficiency in terms of costs and time is at your service.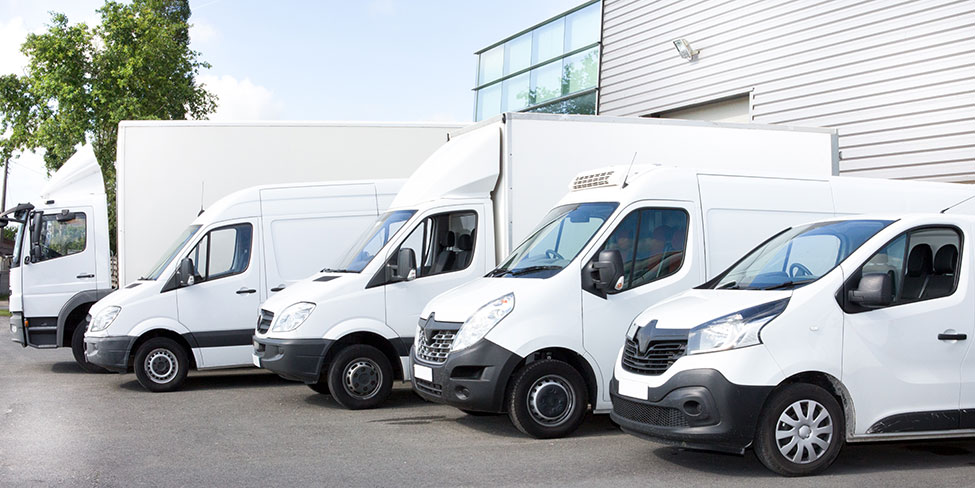 Domestic Transportation Management
Accompanying our Production Logistics and Fashion Logistics services, Turkmen Logistics is also a premier provider of Domestic Transportation Management Solutions. Our extensive experience with Domestic Transportation Management Solutions combining strategy, know-how and technology, can be customized to address your specific needs.
Turkmen Logistics offers complete and partial transport for dealer distribution, inter-warehouse transportation, dealer return receipt, micro distribution, cross-dock service, return replacement operations, lowbed transport, container transport, milk-run operations, drayage services and customer-dedicated truck services throughout Turkey while supporting many sectors such as retail, fashion, textile, automotive, white-goods, FMCG and construction.
Turkmen Logistics provides a reliable and cost-effective distribution & collection network for its clients with specific needs such as Hanging Textile Shipments, partial shipments between production sites, retail distribution & returns that is already available to contract in.
Turkmen Logistics is also a specialist in fast-pace distribution to large chains such as discount markets serving for their regular distributions and promotional campaign deliveries for special occasions like Valentines & Mother's Day.
Our worldwide network of international freight partners uses our advanced local distribution services to offer leading collection and delivery services throughout Turkey.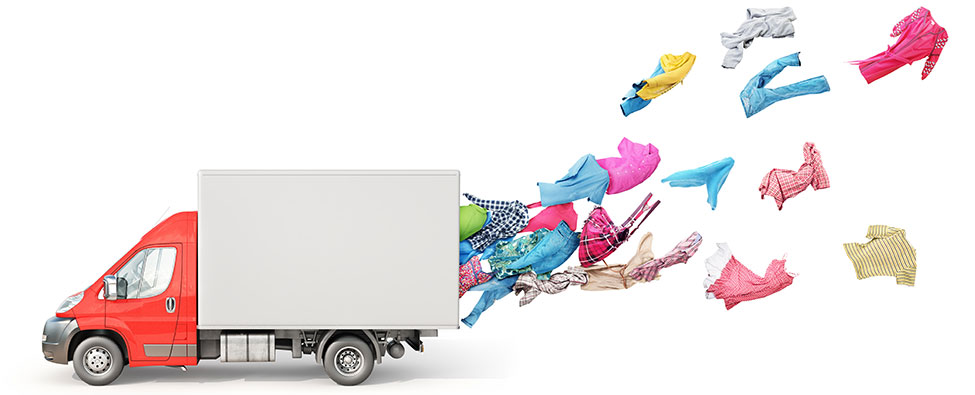 Hanging Textile Transportation/Distribution
Complementing our highly preferred Fashion Logistics services, Turkmen Logistics manages a fleet of specially equipped hanging garment vehicles for international and national transportation/distribution services.
We offer hanging minivans, trucks & trailers, and specially fitted 20'-40' and 45' feet containers.
Whatever your garment style, size or quantity, we can deliver them to anywhere.
International Forwarding
Road Freight
Sea Freight
Air Freight
Rail Freight
Intermodal / Multimodal
Fair & Event
Project Logistics
Domestic Transportation Management
Hanging Textile Transportation
Domestic Distribution
Full-load / Partial Domestic Transportation
Container Transportation
Tank, silo, refrigerated, tipper, tue safe, low-bed transports
Groupage Service to UK & Italy
Express Transport Service with Minivan
Customs & Bureaucracy Management and Reporting